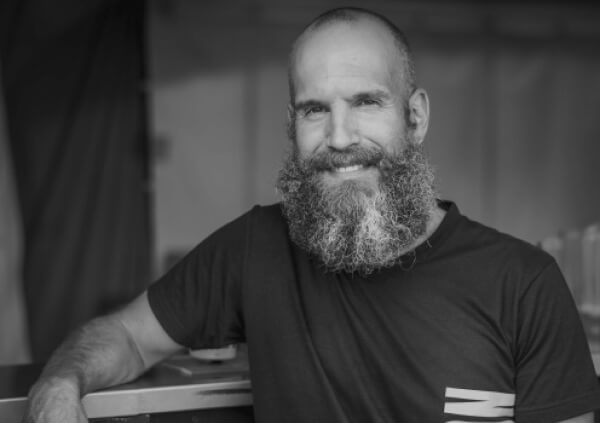 Photo credit: Pascal Bovey
The true passion of craft beers
Bièrerie Shelton began as the crazy dream of a home brewer, Darryl Shelton, who wished to commercialize his award-winning beers. In 2017, Darryl and his life partner, Maude Bergeron, decided to dive into a new professional and family adventure. With a passion for craft beers, they joined forces to develop the micro-brewing project that would become Bièrerie Shelton.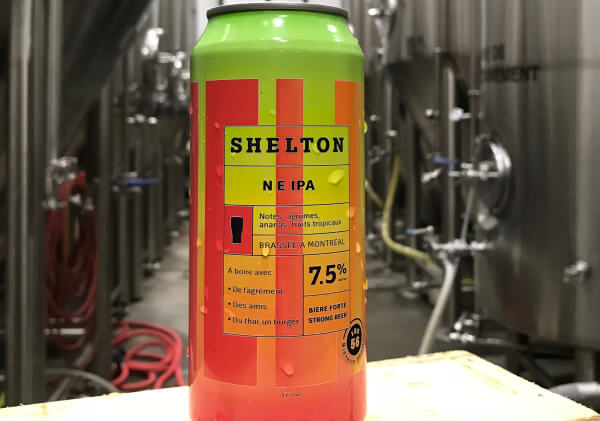 The first beer with Bièrerie Shelton's colors, the Shelton NEIPA, is offered on the market in June 2017. The business grows rapidly, and seven Shelton beers are marketed in the first year alone.
For the time being, the Shelton beers are developed on a small-scale pilot system in Saint-Basile-le-Grand on the South Shore of Montreal. They are then brewed under contract on a larger system at Oshlag Brewery and Distillery situated in Montreal.
Bièrerie Shelton is also the result of collaboration with several partners, including the agency K72, which is behind the distinctive design of Shelton cans, and the support of many friends.
Photo credit: Étienne Dionne
A brewery in development
Darryl and Maude are dreaming about a microbrewery on the South Shore of Montreal region that would bear the sign of Bièrerie Shelton. They imagine a place where beer enthusiasts can discover and enjoy a Shelton craft beer in a warm and welcoming environment.
"I brew what I like to drink. I put a lot of thought and research into developing a new beer. I like experimenting with ingredients, but the result must always have a certain balance and be pleasant to drink."
Darryl Shelton, brewer and co-founder of Bièrerie Shelton